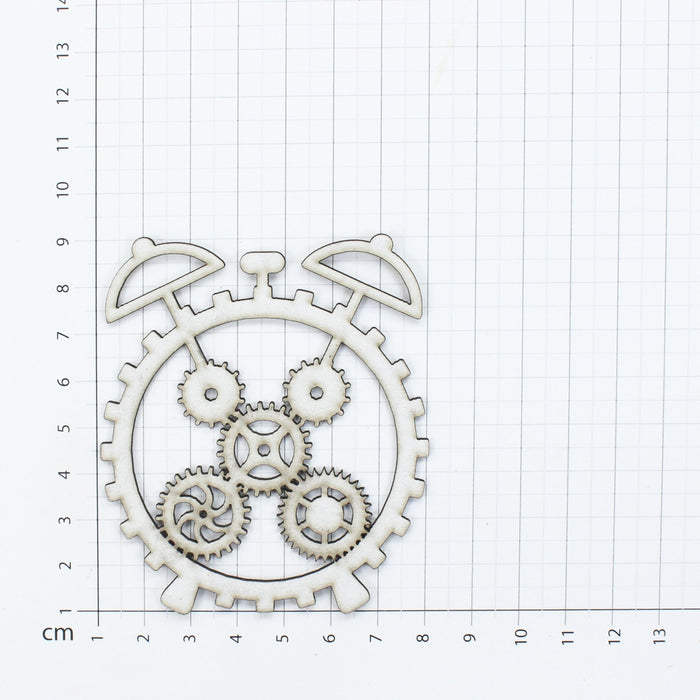 Primed Chipboard-Cog Clock
Original price
$2.27
-
Original price
$2.27
Availability:
in stock, ready to be shipped
These pre-primed laser cut ready to use chipboard shapes add extra flair to scrapbooking, paper crafting, collage, school projects and other works. They can be easily adhered to multiple surfaces using different glues like silicon glue, heavy gel for mixed media projects and craft glue for scrapbooking. Elevate your projects by accentuating the chipboards with different mediums like- glitter paints, chalk paints, pearls, glitter glue, stamp ink, spray inks, modelling paste, crackle paste, embossing powder, metallic wax, and much more to create stunning effects. Imported.
Delivery time
Items will be dispatched within 1-3 working days.