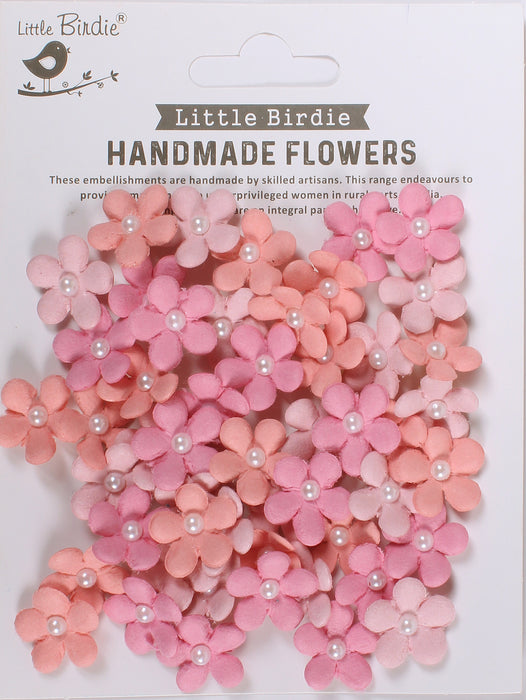 Little Birdie Janice Paper Flowers 50/Pkg-Celebrate Life
Original price
$2.99
-
Original price
$2.99
Availability:
in stock, ready to be shipped
Elevate your creative projects with the vibrant beauty of Little Birdie's "Janice" paper flowers in the celebratory theme of "Celebrate Life". These exquisite floral accents add a touch of natural charm to a wide range of endeavors. Product Highlights: Vibrant Celebration Palette: The lively colors of these paper flowers bring a sense of joy and festivity to your crafts, making them ideal for adding a festive touch to your projects. Abundant Set: Each package contains fifty carefully crafted paper flowers, providing you with a versatile and ample supply for various creative projects. Versatile Crafting: Whether you're designing greeting cards, scrapbooking, or incorporating them into home decor, these paper flowers serve as versatile accents suitable for a range of applications. Intricate Detailing: Each flower is meticulously designed with intricate detailing, lending them a lifelike appearance, adding a touch of sophistication to your crafts. Durable and Long-lasting: Crafted with high-quality materials, these paper flowers are designed to maintain their vibrant colors and shape over time, ensuring your crafts retain their celebratory spirit.
Delivery time
Items will be dispatched within 1-3 working days.