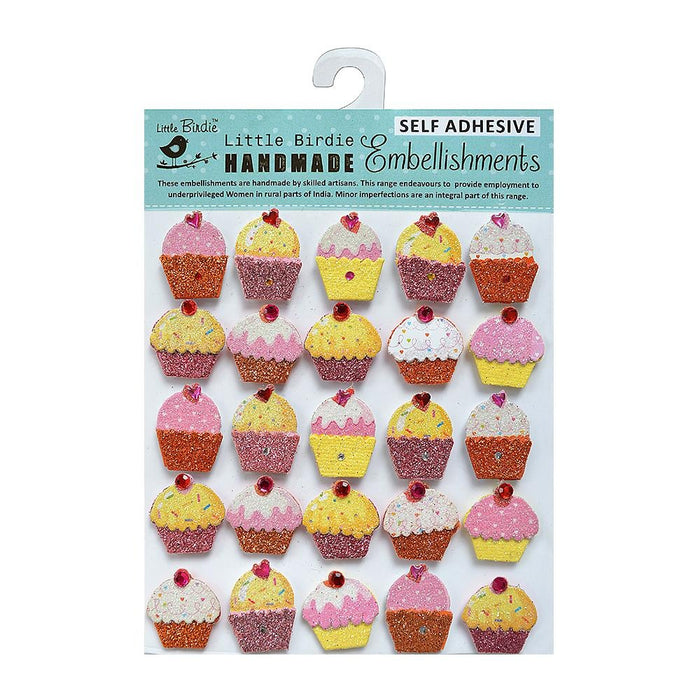 Glitter Embellishment 24/Pkg 3D Cupcake
Original price
$2.99
-
Original price
$2.99
Availability:
in stock, ready to be shipped
Little Birdie's 3D Cupcake Glitter Embellishments come in a pack of 24, adding a delightful touch to your crafting projects. Abundant Quantity: This pack contains 24 charming 3D Cupcake Glitter Embellishments, providing ample material for various crafting endeavors. Cupcake Delight: These embellishments feature a whimsical cupcake design, adding a touch of sweetness and playfulness to your creations. Versatile Application: Perfect for a range of projects, these embellishments can be used in scrapbooking, card making, and various other crafts. Premium Quality: Crafted from high-quality materials, these glitter embellishments ensure a captivating and enduring sparkle in your crafts.
Delivery time
Items will be dispatched within 1-3 working days.