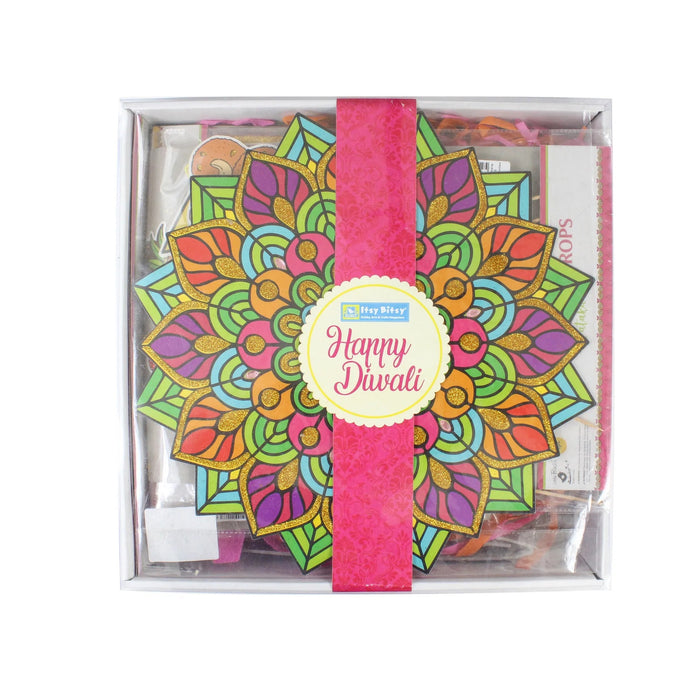 Diwali Decoration Kit Diwali
Original price
$29.99
-
Original price
$29.99
Availability:
in stock, ready to be shipped
Elevate your Diwali celebrations with the Little Birdie Diwali Decoration Kit. This comprehensive kit is specially curated to add a touch of elegance and festivity to your home during the auspicious occasion of Diwali. Complete Diwali Ensemble: This kit includes a wide range of decorations, from vibrant rangoli stencils to intricately designed diya embellishments, ensuring you have everything you need to adorn your space. Traditional and Contemporary Elements: The kit seamlessly blends traditional Diwali elements with a modern twist, allowing you to create a unique and visually appealing setup. High-Quality Materials: Crafted with premium materials, the decorations in this kit are durable, ensuring they can be reused for future Diwali celebrations. Easy to Use: The included stencils and embellishments are user-friendly, making it simple for both beginners and experienced decorators to create stunning Diwali displays.
Delivery time
Items will be dispatched within 1-3 working days.