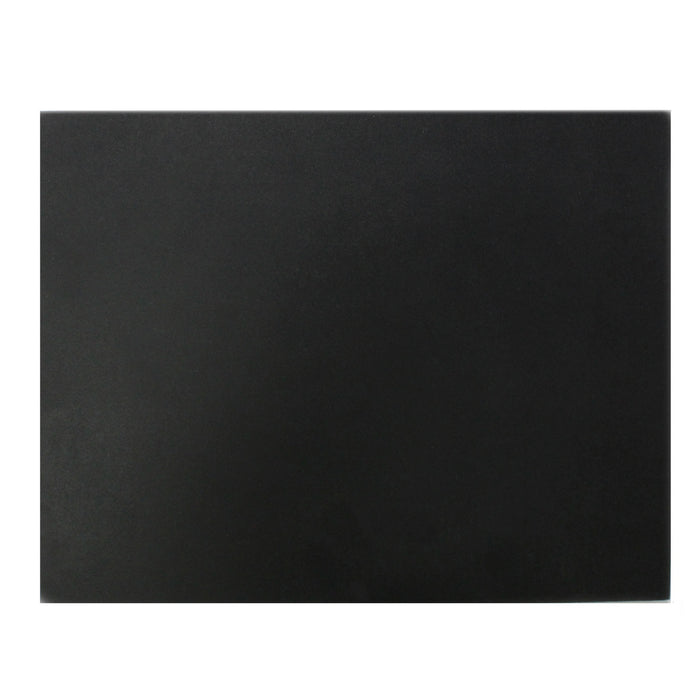 Little Birdie Creative Chalkboard 10"X8"-Fridge Magnet
Original price
$3.99
-
Original price
$3.99
Availability:
in stock, ready to be shipped
Transform your thoughts into art with the Little Birdie Creative Chalkboard 10"X8" 1/Pkg Fridge Magnet. This compact chalkboard, measuring 10 inches by 8 inches, is the perfect canvas for expressing your unique ideas. Perfect Size: With dimensions of 10" x 8", this chalkboard provides ample space for your messages while remaining conveniently compact. Package Content: Each package contains 1 chalkboard, allowing you to enjoy a versatile and reusable creative platform. Unique Expression: Unleash your creativity and express yourself in a unique way. Whether you want to share inspiring quotes, daily reminders, or simply jot down your thoughts, this chalkboard is the perfect platform. Fridge Magnet: This chalkboard comes with a built-in magnet, making it perfect for attaching to your refrigerator. Keep your to-do list, memos, or daily quotes within easy reach in the heart of your home. Easy to Clean: Write with chalk, and when your message changes or it's time for a fresh start, simply wipe the board clean with a damp cloth. This effortless maintenance ensures that your chalkboard is always ready for your next creative endeavor.
Delivery time
Items will be dispatched within 1-3 working days.