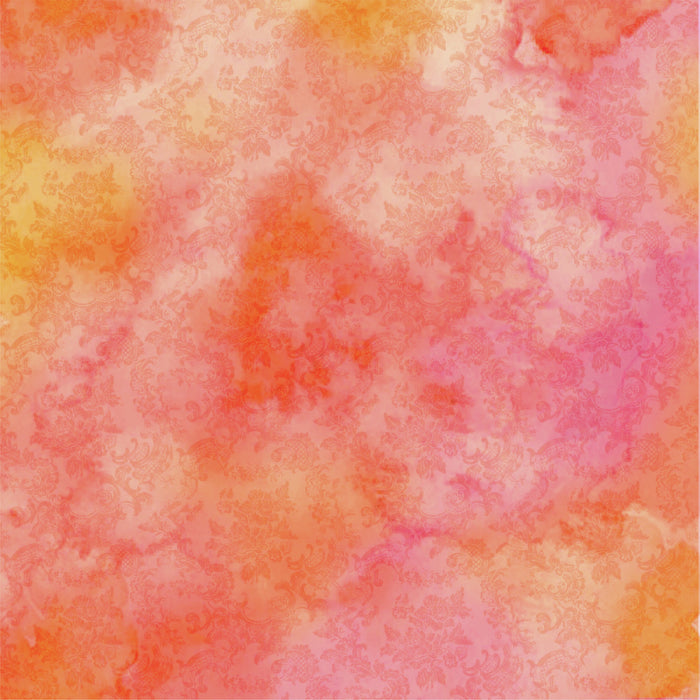 Cardstock Pack 12"X12" 12/Pkg Boho Dreams
Original price
$7.99
-
Original price
$7.99
Availability:
in stock, ready to be shipped
Elevate your crafting projects with the Little Birdie Boho Dreams Cardstock Pack. This set includes twelve 12"X12" sheets of high-quality cardstock, featuring a mesmerizing blend of bohemian-inspired patterns and colors. Perfect for adding a touch of eclectic charm to your creations. Bohemian Elegance: The Boho Dreams theme showcases an enchanting fusion of intricate patterns, dreamy motifs, and rich, earthy hues. These designs exude a free-spirited and artistic vibe, making them ideal for projects that embrace individuality and self-expression. Premium Quality Cardstock: Each sheet is crafted with precision and attention to detail. The cardstock is heavyweight, offering durability and stability for a wide range of crafting applications. Its smooth surface allows for easy cutting, scoring, and embellishing. Versatile Crafting Medium: Whether you're scrapbooking, cardmaking, or creating mixed-media projects, this cardstock pack is a versatile addition to your crafting arsenal. It provides a sturdy foundation for layering, stamping, embossing, and more. Endless Creative Possibilities: With twelve sheets in the pack, you have an abundance of material to work with. The unique designs and colors lend themselves to a variety of themes and styles, allowing you to unleash your creativity and create one-of-a-kind masterpieces.
Delivery time
Items will be dispatched within 1-3 working days.